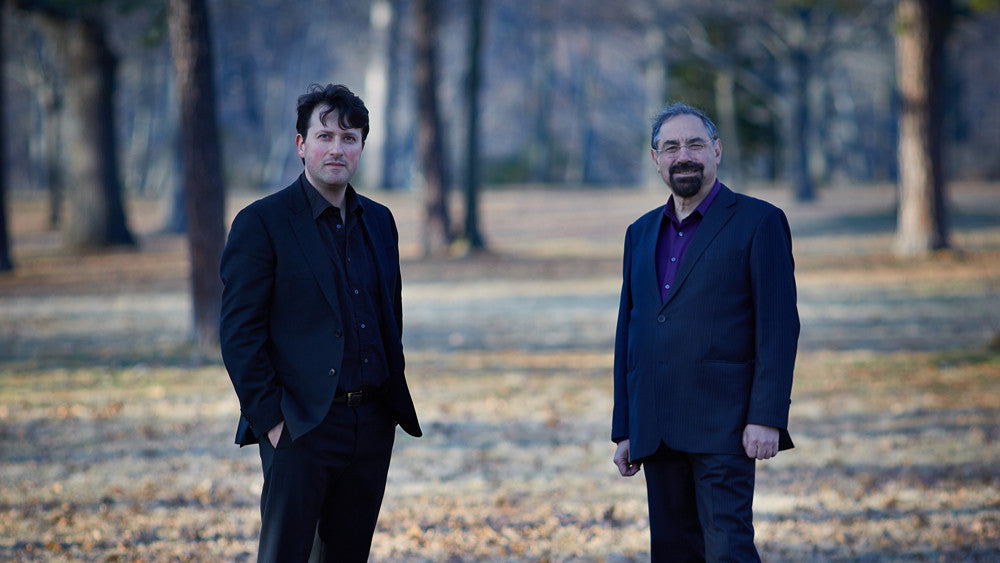 AUSTA Stringendo: Brahms & Schumann - Ettore Causa
From the very opening phrases Causa and Berman demonstrate an exquisitely sensitive musicianship. This is chamber music making of exceptional rarity and quality. The ensemble work is superb and the texture is wonderfully transparent. Most of the transcriptions for viola and piano are successful. Schumann's Fantasiestücke for Clarinet & Piano, Op.73 (transcribed by Bruno Giuranna), Intermezzo from the F.A.E Sonata for Violin & Piano (transcribed by Ettore Causa) and the Romances for Oboe & Piano, Op.94 (transcribed by Ettore Causa) are very effective.

Indeed they had been transcribed for other instruments earlier. However the transcription of the Brahms Sonata for Cello and Piano No.1 in E minor, Op. 38 by the artists on the CD does not work for me. At a certain point even the fine liner notes by Chris Walton seem to argue against a successful transcription ". . . with Brahms making full use of the lower registers of the cello – as at the very beginning of the work, when the cello plays its doleful melody to the accompaniment of offbeat chords on the piano." The character of the cello itself seems to define the sombre melancholy atmosphere in the opening theme. On the other hand, the fugal last movement works rather better.

Regardless, this feast of Romantic pieces from the 19th century is absolutely beautifully played.
Find this album here
Listen online
More albums of this artist