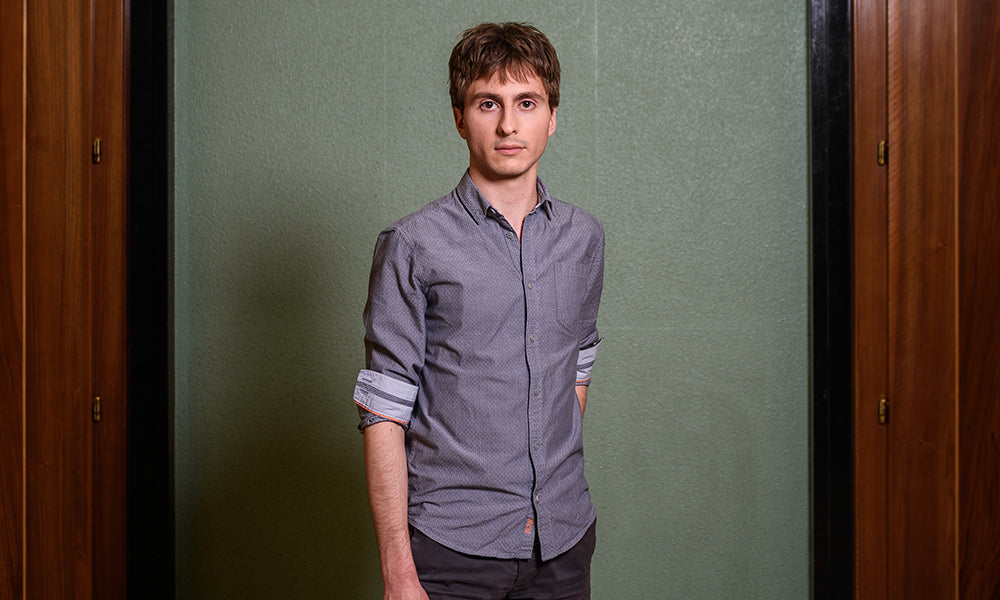 Gramophone (UK): SCHUBERT Piano Sonata No 18 HAYDN Piano Sonata No 31
This is Guillaume Bellom's first solo CD and his debut on Claves. His programme contrasts Classical-era Haydn and Schubert with the very different world of his compatriot Debussy.
He has previously recorded a disc of Schubert's piano duet works so perhaps it's not surprising that he should sound utterly at home in the G major Sonata, D894, with which he launches the disc. His musicality is abundantly clear from the off and the sonata unfolds with a pleasing sense of inevitability. He gets the sense of calm that pervades much of the opening movement, though he could perhaps have been more dramatically assertive in the chordal minor-key outburst that launches the inner section of the Andante. The contrasts within the Menuetto are more dramatic in the hands of some others (Uchida and Lupu, to name but two) but I like Bellom's insouciant way with the finale, even if some find a degree more gentle wit here too.
In the Haydn sonata Bellom brings alive its shifts and swerves, allowing the humour of the first movement to speak for itself rather than spoiling the joke by overstatement; he also relishes the unexpected dramatic heights reached in the development section. The solemn Adagio – which could not be in greater contrast – is given with gravitas, Bellom lending the arching melodic line an improvisatory quality, while the twinkling finale has an irresistible sense of play that gives even Bavouzet a run for his money.
I fear the same cannot be said for Bellom's Debussy Estampes, which, compared to Bavouzet's, are somewhat lacking in sensuality and colour. The mystery of 'Pagodes' is underplayed, while 'La soirée dans Grenade' fails to conjure the heat and dust of the finest evocations.
Article source: Gramophone.co.uk, by Harriet Smith
More articles about this artist
Related collections
Download & streaming
High-Resolution Music (Studio Master)
Youtube