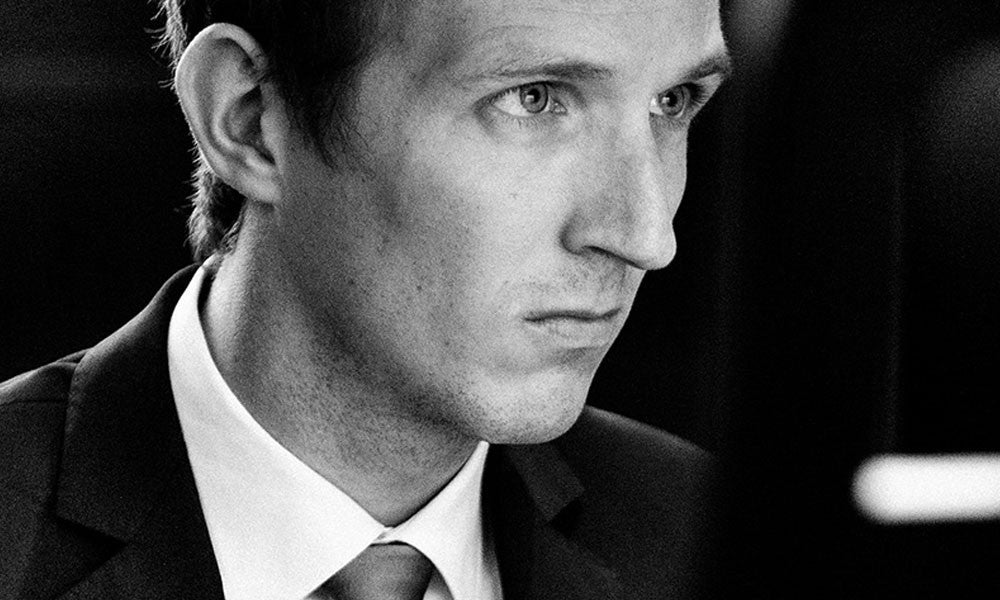 Gramophone (UK): MENDELSSOHN 6 Organ Sonatas
Mendelssohn's six organ sonatas do not crop up all that often on the same disc. They tend to come as single spies rather than in battalions. With the exception of several individual movements, none has approached public popularity. More fantasias than sonatas, they surely owe something to the composer's legendary skill as an improviser while incorporating German chorale themes and material from earlier works.
I am split down the middle about this disc. Some will prefer the sonatas on an organ with a dominant diapason chorus. They were, after all, written at the behest of an English publisher at the time of Mendelssohn's visit to the country in 1844 and, though the shadow of Mendelssohn's God is very much in evidence throughout, there is an unmistakable English rather than German something about the music. The organ in the Cathedral of Saint-Nicolas, Fribourg, is reed-heavy with nasal cornets, trombones, trompettes and the like. There is plenty of variety and colour in Benjamin Righetti's choice of registration, and there is never a hint of generalised cathedral rumble in the pedal division (listen to the Allegro maestoso e vivace movement from the C minor Second Sonata, probably the best known of Op 65's 20 movements, and it is rather too defined). Personally, I didn't warm to the sound of this instrument or the clear but unflattering acoustic – and Righetti's playing can be just a little staid, though he is certainly fired up in the Allegro molto section of the D minor Sixth Sonata's first movement.
In almost every respect I prefer William Whitehead's accounts on the organ of the ballroom in Buckingham Palace, despite offering fewer tonal resources and its occasional tuning defects. His phrasing is more incisive and his tempi are consistently livelier, capturing with greater musical flair and stylistic conviction the essence of these historically important works.
Article's source: Gramophone (UK), November 2016 by Jeremy Nicholas
Find this album by Claves
Related collections
Ancient music
Benjamin Righetti
Felix Mendelssohn
Organ
Popular products
Pre-order
Releases 2015 - 2017
Soon
Clé du mois - ResMusica
Preorders (online)
The interview by Couleur3